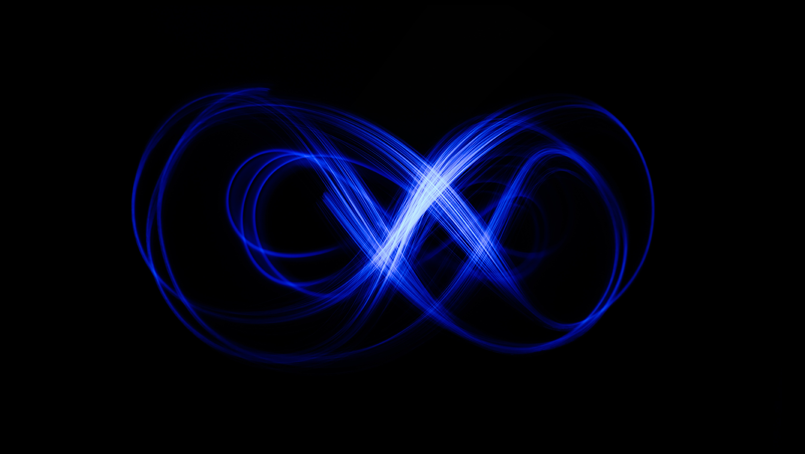 18 Aug

Yoga Retreat
Online sessions on the theme of Conscious Eldering: Body, Mind, Heart and Soul.
Answering the question: Who do I want to be in the third phase of my life?
Recurring retreat elements:
Body: Pranayama breathing practices, Yoga Asanas, Qigong
Mind: Life review, life script, revisiting your personal narrative
Heart: Awakening to the inner heart
Soul: Principles for soulful living
Participants: Individuals who have reached professional maturity and now orient towards new ventures and fresh perspectives on the past present and future.
Group: 2-6 participants. Men and women. Age group 50+.
Agenda: The retreat is divided into four blocks during a 24 hours period, starting on a Friday 4pm CET and concluding on a Saturday 4pm CET.
Dates: 22-23 October 2021; 26-27 November 2021; 17-18 December 2021.
Preparation: Upon enrolment please send me a note describing your past, present and most desired future self. Please enclose one picture of yourself from the past and one from present time.