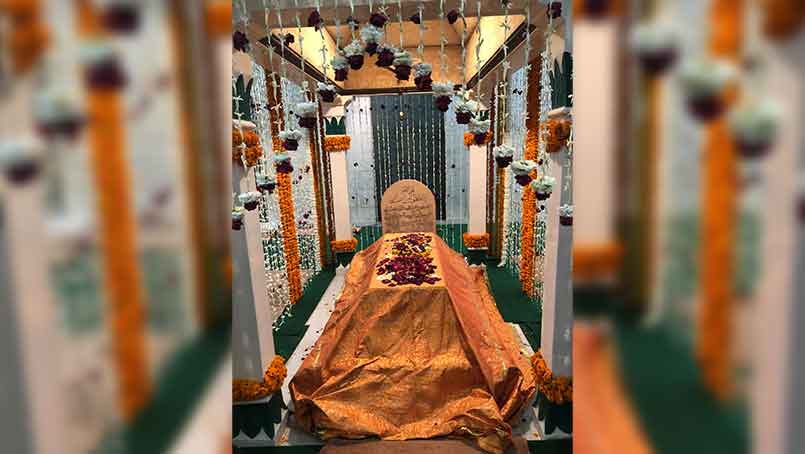 13 Feb

Urs Celebration, New Delhi, India

The Urs is a festive occasion that commemorates the anniversary of a saint's passing.

During the recent celebration of Hazrat Pir-o-Murshid Inayat Khan's 96th Urs, Dr. Farida Ali, the custodian of the Dargah, organized an exceptional musical program of the highest caliber.

The rituals and ceremony at the shrine were conducted beautifully by Pir Zia Inayat Khan.

I had the privilege of participating in the inauguration of two memorials: one for Abu Hashim Madani, Inayat Khan's primary guide, and another for Noor-un-Nisa Inayat Khan, Inayat Khan's daughter who heroically sacrificed her life at the hands of the Nazis.

Aside from engaging conversations with Pir Zia and Dr. Farida, I also had the opportunity to connect with esteemed colleagues, and these interactions were both valuable and inspiring.