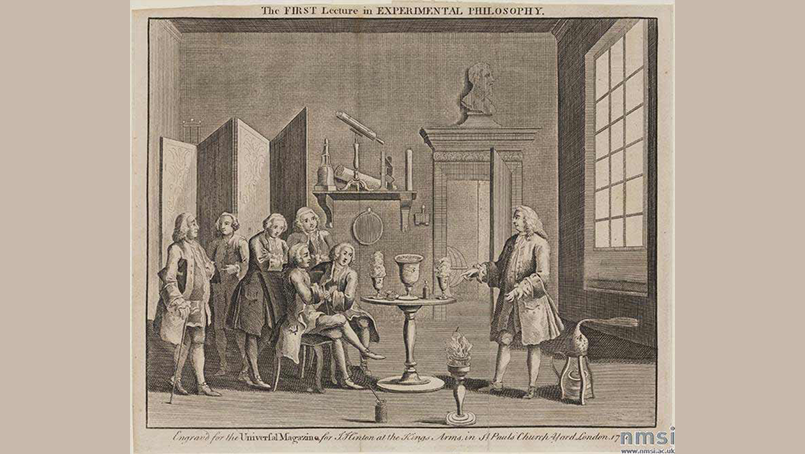 21 Jun

Thursday Lectures at Jung Club, London, United Kingdom
The Relevance of Jung's Analytical Psychology for Contemporary Leadership Development, presented by Karin Jironet in London.
Our world is transforming at an incredible pace. Today's leaders must be aware, in order for humanity to thrive during this phase of global transformation. Leaders need urgently to embrace the implications of interconnectivity, intuition, and connect with the Implicate Order of things. How may C.G. Jung's analytical psychology be relevant for leaders who seek to enter into and engage in this process, which is rooted in the process of personal self-realization and ends with a future that we need not be afraid of?