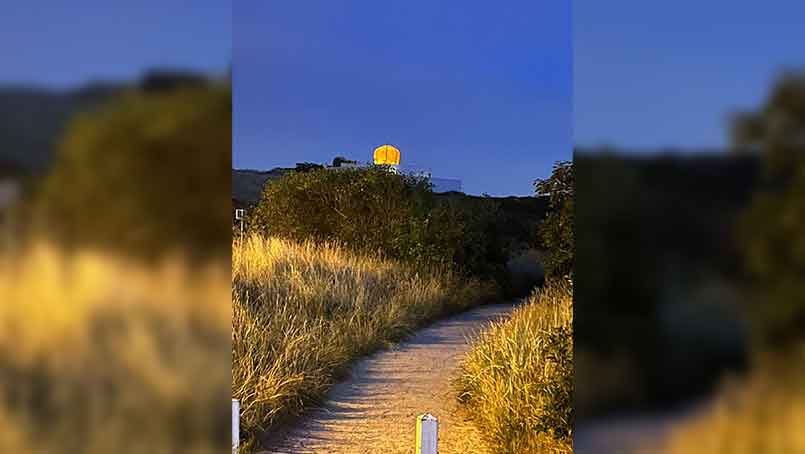 07 Mar

Sufi Retreat, Katwijk, The Netherlands

The recent passing of a cherished member of our Sufi Guidance group in Katwijk prompted us to reflect on the theme of Life After Death during our April gathering. As we gathered together, we offered gratitude for everything our dear friend contributed to this world and wished her a blessed onward journey in the next realm.

As we delved deeper into the topic of Life After Death, we remembered the following quote from volume 5 of The Sufi Message: "The dead feel the thought and good wishes of the living. Prayer and religious rites focus the mind of the living on that of the departed, allowing them to be assisted by the living or bless the living with their saintly spirit."

This poignant quote reminded us of the power of prayer and the importance of focusing our thoughts and intentions towards the departed. It also highlighted the symbiotic nature of our relationship with the departed, where both the living and the dead can benefit from one another through spiritual connections.