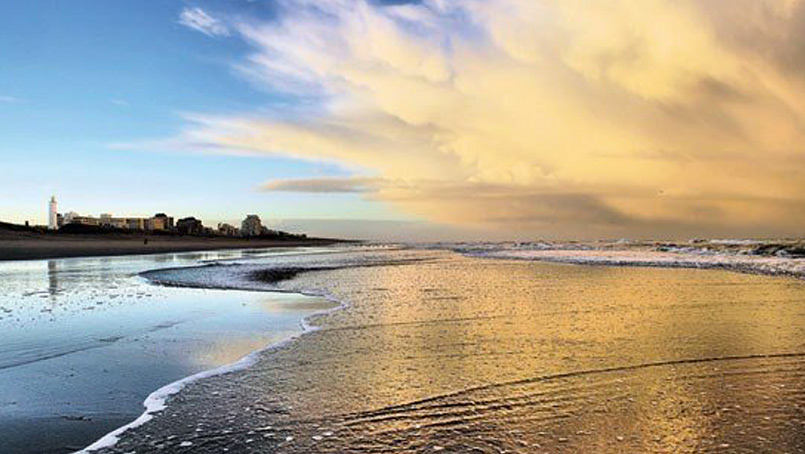 08 Jul

Pan European Dialogues : "Union – What union?" Nordwijk Netherlands

On this event we explored critical aspects of leadership, entrepreneurship and governance and their interplay in this period of transition on our continent. The diverse group, consisting of delegates to the Annual Dutch Labour Relation's Journeys, members of the Europe Think Tank and faculty from the University of Amsterdam, along with invited experts, meant that significant headway was made towards answering the question: to what extent does Europe have a united vision on these matters?

The case for Europe is by no means a settled matter, and the financial crisis can, without wishing to play down its significance, be seen as just one expression of a far reaching breakdown of existing European socio-economic affairs and policy. That is why, at this pivotal moment, it is essential that we all participate in a process – in an ongoing dialogue – establishing a clear perspective as to the way forward. Read more in the Financial Daily.

Liubava brings a perspective of philosophy and poetry – most enriching!

liubava

Liubava Moreva, Moscow

Liubava Moreva is Professor of Philosophy and Chair of the UNESCO Moscow Office. In January 2011, she spoke on Cultural Policy and Policy for Culture. Liubava is a member of de Baak Europe Think Tank.