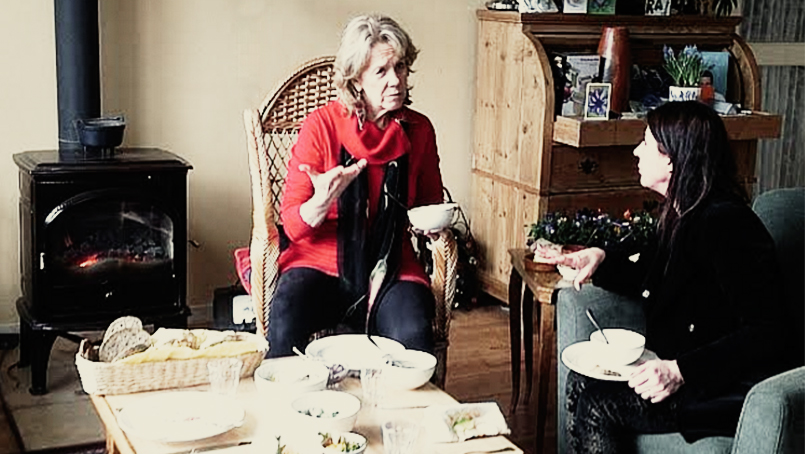 28 Mar

A meeting of hearts, the Netherlands

Anodea Judith offered a workshop in Holland, which I was privileged to join. Among other topics we discussed her work: The Global Heart Awakens.

Written some years ago, it seems timelier than ever, as we are now facing increasing polarisation which may well lead to the end of dialogue and definite political breakdown, risking many peoples' safety. Anodea speaks to the notion of balance and how the balance of power and love is a heart quality. Anodea's offering reflects that of InClaritas (www.inclaritas.com): to serve the purpose of raising global consciousness about the true meaning of love for balance that leads to unity. I highly recommend The Global Heart Awakens.